These Are Two Ways to Identify Fake Bank Transfers In Nigeria
According to a Central Bank of Nigeria article, fake credit alerts are scam techniques used by a fraudster to defraud people of their money, goods, and services.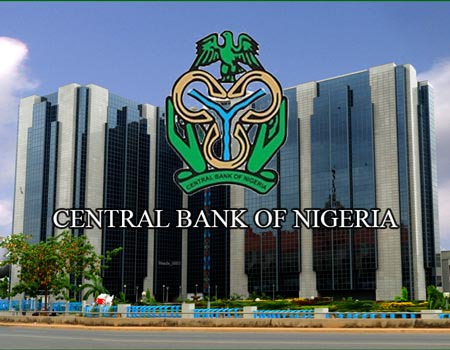 As a result, many people have lost faith in the use of bank money transfers, which is one of the simplest and safest ways to pay for goods and services.
Although this particular trick has been around for a while, many people continue to fall victim to it due to ignorance and end up losing their hard-earned cash and products.
To help you avoid becoming a victim of these scammers, I'll share with you two techniques to spot a fake bank credit alert in this post.
1. Determine whether there has been an increase in your account balance.
There will be a rise in your account balance if money is deposited into your bank account. However, if you receive an alert in your message inbox and your balance does not rise, then you should suspect such to be a fake alert.
Check to determine if the purported amount transferred was added to your starting balance but keep in mind that the scammer is unaware of the true balance in your bank.
2. Verify the alert to see if your available balance is displayed.
A genuine credit alert, as I mentioned previously, must show your available balance; otherwise, it is a scam. It would be wise for you to get in touch with the police or any nearby security personnel right away.