See The 5 Natural Ways To Make Your Teeth Pearl White At Home
We spend a lot of money on teeth whitening. These operations are highly pricey and need to be done repeatedly. However, we often overlook the numerous items in our homes that might give us a smile worthy of Hollywood. I'll share some simple at-home teeth-whitening tricks with you now.
1. Salt and ginger
Grind a little amount of ginger; you can use a grater for this. Add ginger and 1/4 teaspoon of salt to the dish. Slice a lemon, squeeze the juice into the mixture, and stir everything together one more. Utilizing a toothbrush, apply it.
2. Kaolin clay
Simply apply the kaolin clay to your teeth and thoroughly brush them. Don't apply a lot of force; be gentle. After that, rinse your mouth with water.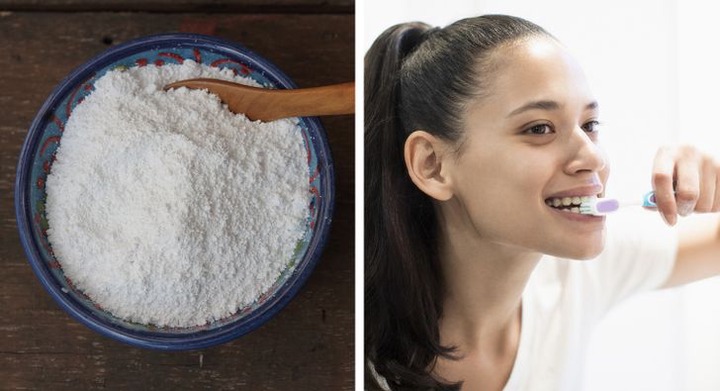 3. Salt of epsom
Salt and water should be combined equally. Stir the mixture until all of the salt has dissolved. Utilizing a toothbrush, apply the mixture to your teeth. You can also use it to gargle before rinsing your mouth with fresh water.
4. Neem leaves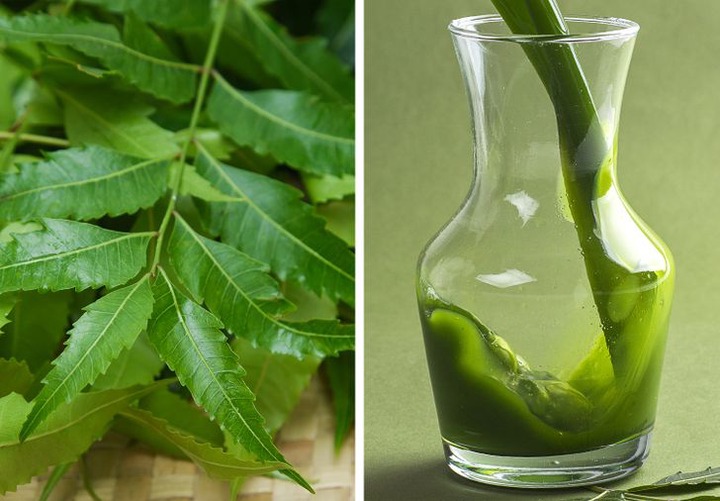 Neem leaves are boiled in water in a pot. Make sure the liquid is clean by straining it. Gargle with the resulting solution after allowing it to cool.
5. Coconut oil and leaves of peppermint
The leaves should be ground up and added to the coconut oil. Apply the mixture to your teeth with a toothbrush after thoroughly mixing. 3-5 leaves of peppermint should be more than enough.