Check Out The Effects Of Okra On Your Heart & Brain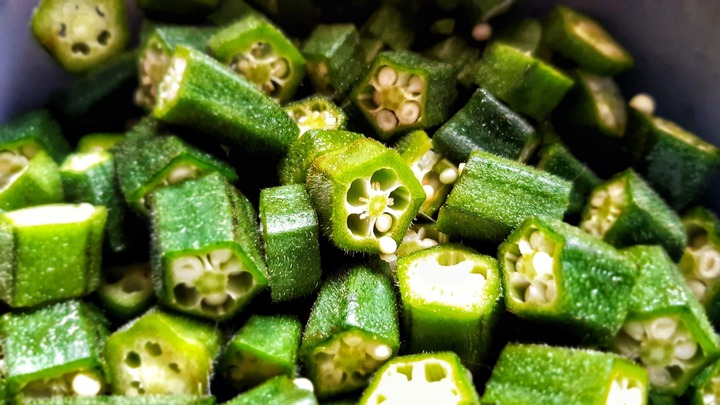 Check Out The Effects Of Okra On Your Heart & Brain: Okra is actually many people's favorite, however, most people who eat it are not aware of its health benefits. This vegetable is loaded with healthy nutrients such as vitamin C, magnesium, iron, and others. Incorporating okra in your diet will surely help to improve your health. According to WebMD, this article will show you how the intake of okra affects your heart and brain.

The heart and brain are some of the most important organs in the human body; hence it is necessary to feed them with nutritious foods such as okra. This vegetable is an excellent source of polyphenols, which helps to lower the risks of heart problems and stroke by reducing blood clot and free radical damage. Furthermore, okra is also packed with healthy antioxidants which helps to lower inflammation significantly, hence improving the brain.

An eight-week study which was conducted on mice showed that those who were ingested with okra powder experienced lower blood cholesterol. This goes further to prove that okra is beneficial for both the heart and brain, hence regular intake of it is necessary for improved health.